Videos
Informative presentations and best videos.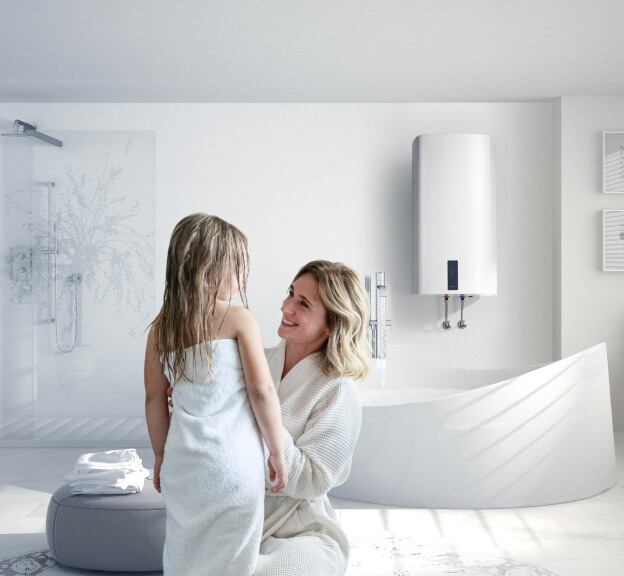 Nature friendly living
For seventy years we have been creating environment-friendly and energy efficient solutions for heating domestic, business and production premises.
Water heaters help us conserve natural resources and make the right choices throughout the production and life cycle. We are building heat pumps of the future today. We are reducing their carbon footprint and make life more pleasant for everybody involved.
Product groups
Electric
water heaters
Fits to every need
DHW
heat pumps
Immensely energy-efficient, with savings of up to 75 %!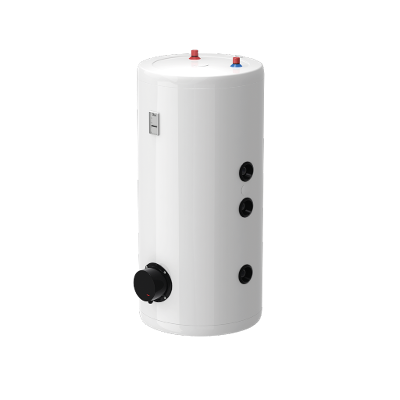 Storage
tanks
Innovative environment-friendly design
Healthy and safe living environment in your home is a result of modern technology, searching high-tech solutions for functional use. Each and every family member can safely enjoy the state-of-the-art materials and solutions.
If the temperature of the water stored in the heater does not achieve 65 °C for two consecutive weeks, the heater automatically turns on, heats the water to a disinfecting temperature, thus preventing the build-up of legionella. Overheating protection prevents the rise of temperature in the heater above 90° C. Dry start protection prevents the heating of a dry heater, thus protecting the inside of the heater from overheating and malfunctioning.
The control display allows you to select features and change settings. It can easily be modified and adapted to the needs of the user. You can also choose to use more advanced features.
Advanced, smart solutions keep track of your habits and use the information to optimise energy consumption.
Thanks to numerous technical innovations and the use of environment-friendly materials, the heaters and heat pumps are of top quality and compliant with the highest international standards.