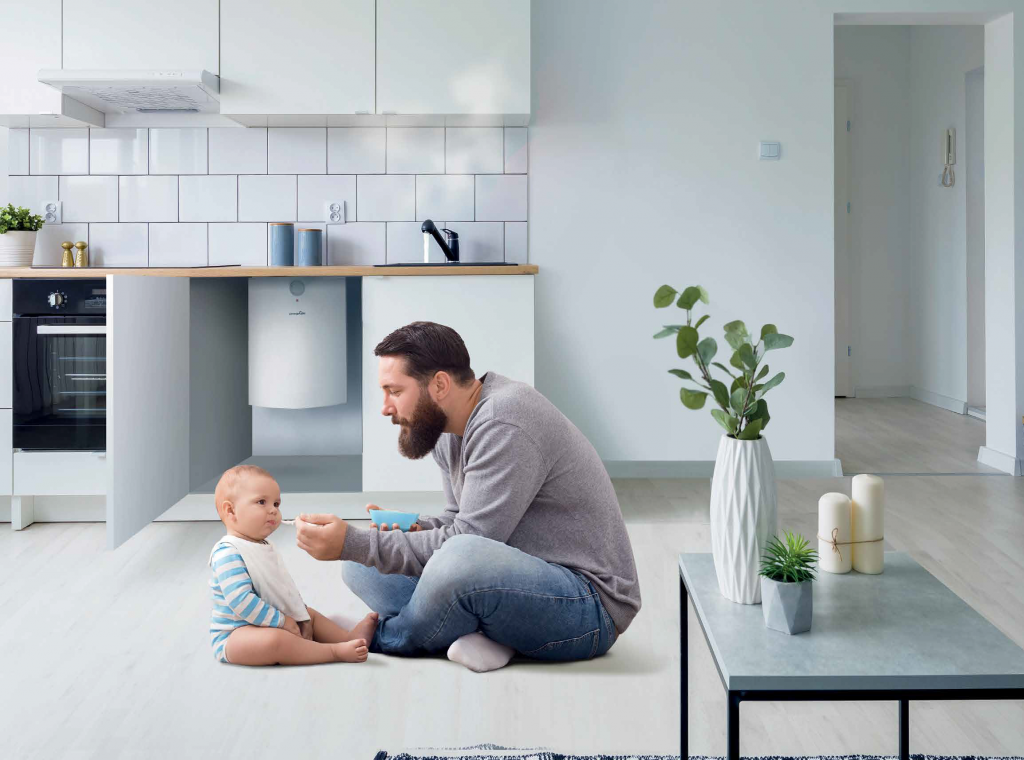 Mini Line
Small but reliable companions for cosy living. Compact water heaters with a volume of 5 to 15 litres that can be installed under the sink or above it.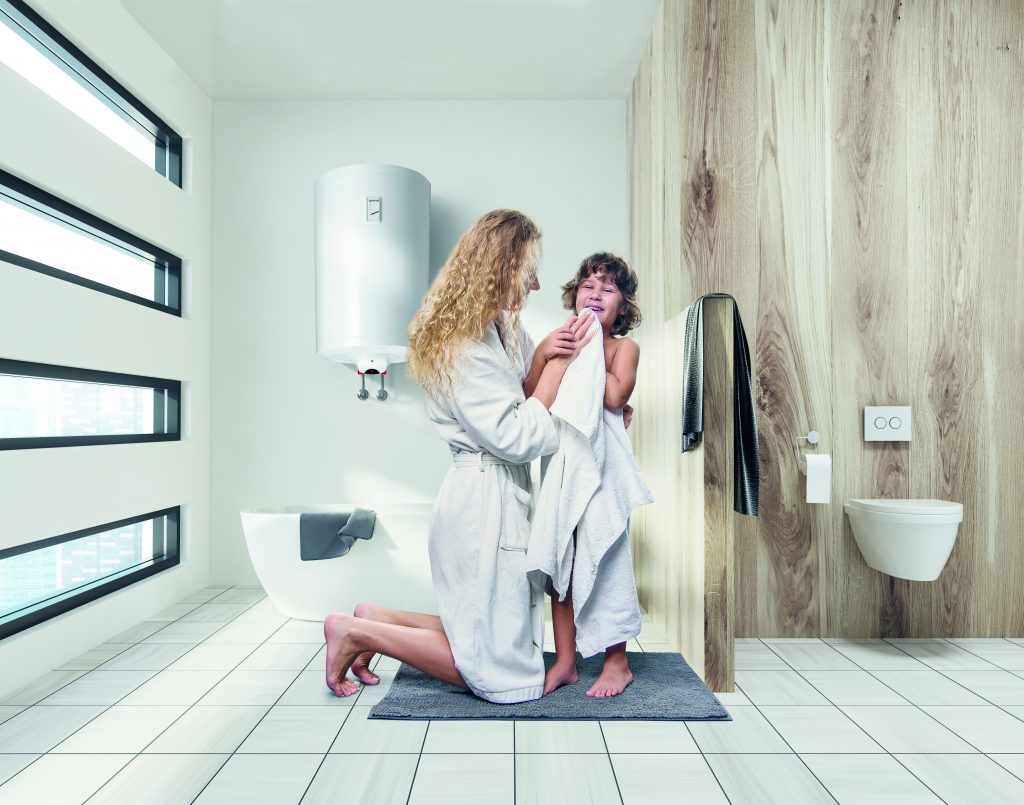 Primary Line
Indispensable in everyday life. Classic water heaters that offer maximum performance with simple temperature control.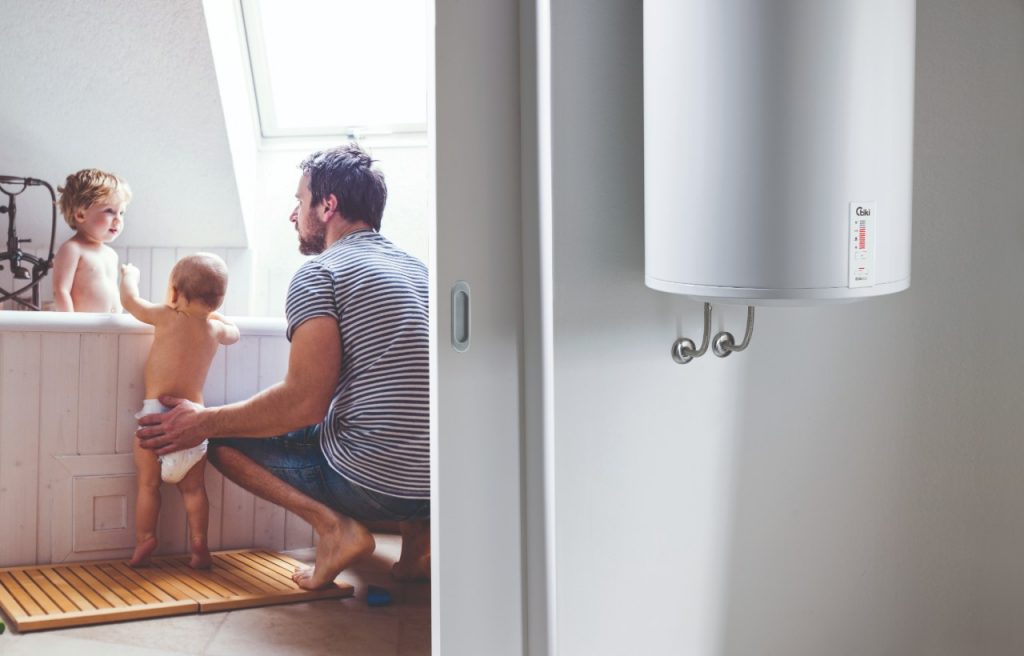 Economic Line
Excellence combined with top quality. Water heaters with an electronic control unit, improved energy savings and safety of use.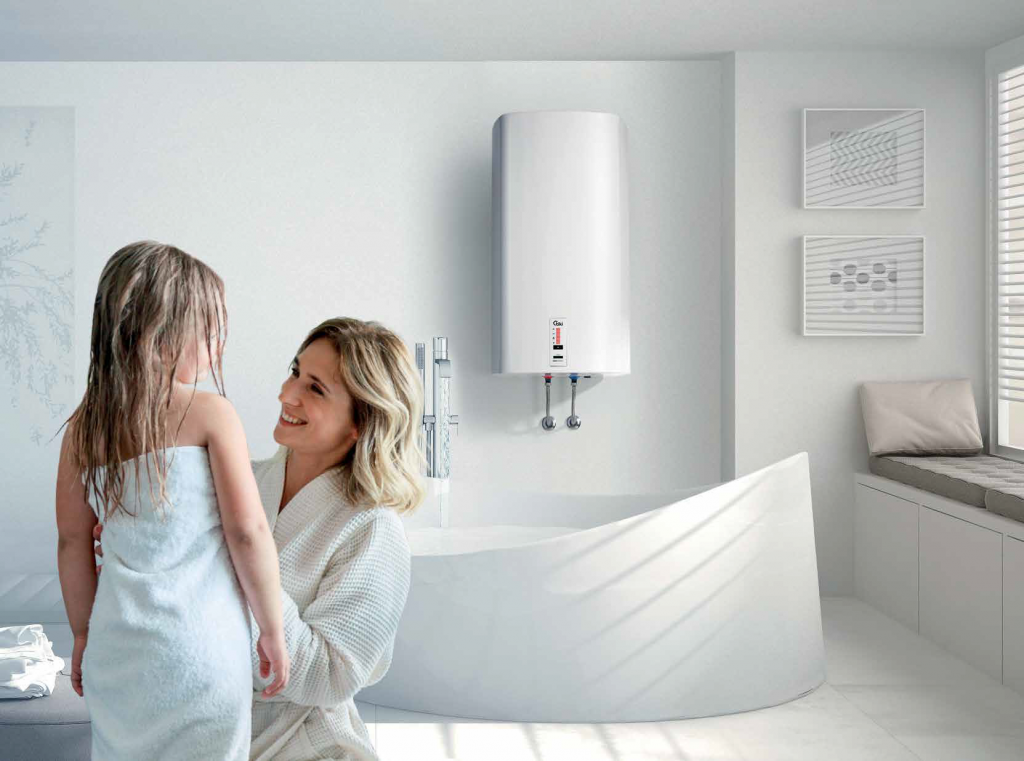 Superb Line
Optimal solution for the users who need a product that provides maximum savings, capacity and safety of use.
Spin the wheel of wishes
and learn about the key advantages of the solutions brought to you by TIKI!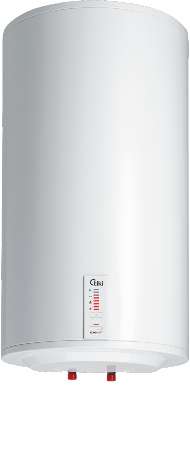 Digital navigation
Digitalised electronic control thanks to soft buttons brings an entirely new user experience: your touch for the heat of your home.
Double corrosion protection
State-of the art, exceptionally pure enamel and a large magnesium anode ensure durability even in the toughest working conditions, without noxious additives in the water.
High-quality insulation
Environment-friendly thermal insulation ensures economic consumption of energy and very low heat losses. In some models the insulation can be up to 100 mm thick. It is made of high-quality, environment-friendly polyurethane foam that does not contain chlorofluorocarbons (CFCs).
Indirect tubular air heaters
Electric heaters are inserted in a steel, enamel-protected heating flange and are not in direct contact with water. This ensures their longevity, reduces the accumulation of limescale deposits and simplifies servicing.
Warranty
All water heaters have a general two-year warranty. If conditions from the warranty certificate are met, some appliances have a 5-year or even 7-year warranty.
European standards
Innovative solutions contain components made by renowned European manufacturers, which gives the devices sustainability and ensures compliance with all international standards.