HighTech
Legionella protection
If the temperature of the water stored in the heater does not achieve 65 °C for 14 years in a row, the heater automatically switches on, heats the water to the temperature required for water purification, thus preventing the onset of legionella or eliminating it effectively.
Overheating protection
The protection prevents the elevation of temperature in the heater above 90 °C . The heater turns off and warns the user about excessive temperature of the water due to operation defect. It also protects the user from being scalded by the excessively hot water.
Dry start protection
The protection prevents the heating of a dry heater, thus protecting the inside of the heater from overheating and malfunctioning.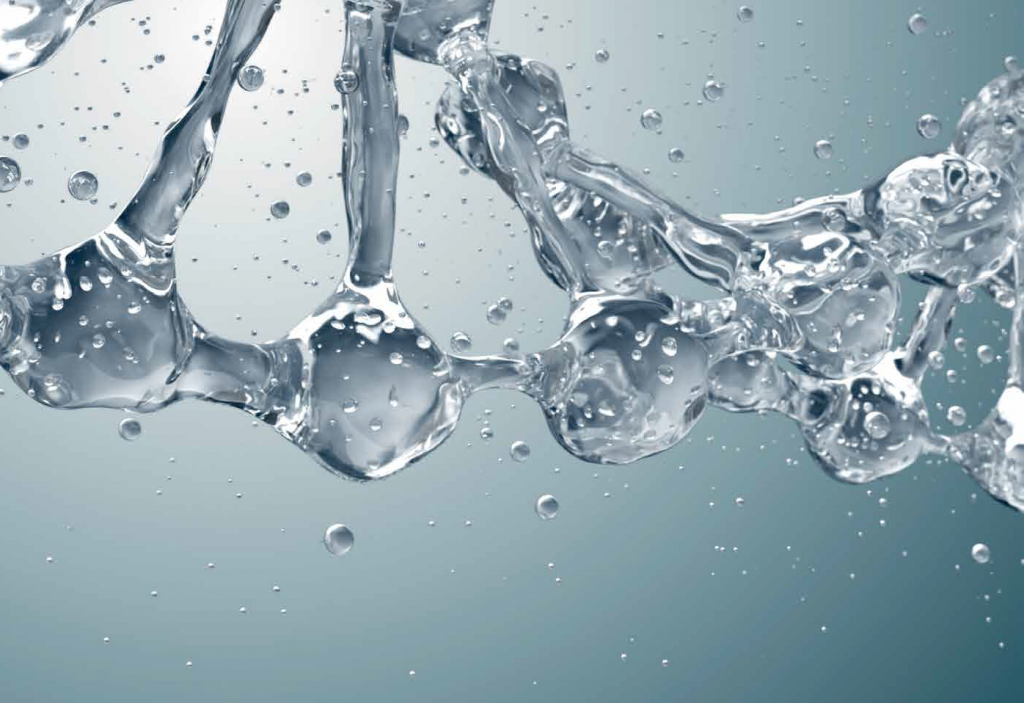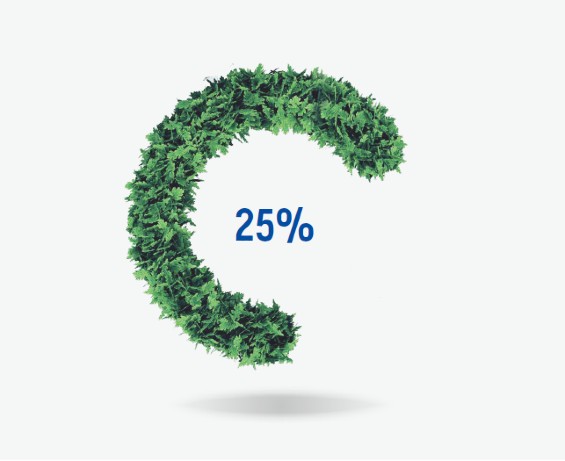 EcoSmart
Saves up to 25 % of energy
The advanced and smart EcoSmart feature adapts the functioning of the water heater to your needs. By optimising the water heating, it saves up to 25 % of energy.
How does EcoSmart work?
The feature monitors your water consumption habits. After 7 days, it calculates the optimal manner of operation that fits your needs while consuming a minimal amount of energy. The feature remembers when in the day you use the most hot water, i.e. when the water consumption is the highest. Based on these calculations the heater automatically switches on and off, saving energy, as it does not need to maintain a steady temperature (e.g. 55 °C) like with standard settings. If you want or need to change the settings, simply repeat the habit recording process.
EcoCare
Environment- and human-friendly
The new generation heaters are made of 100% recycled materials and are environment-friendly. They do not contain materials harmful for humans.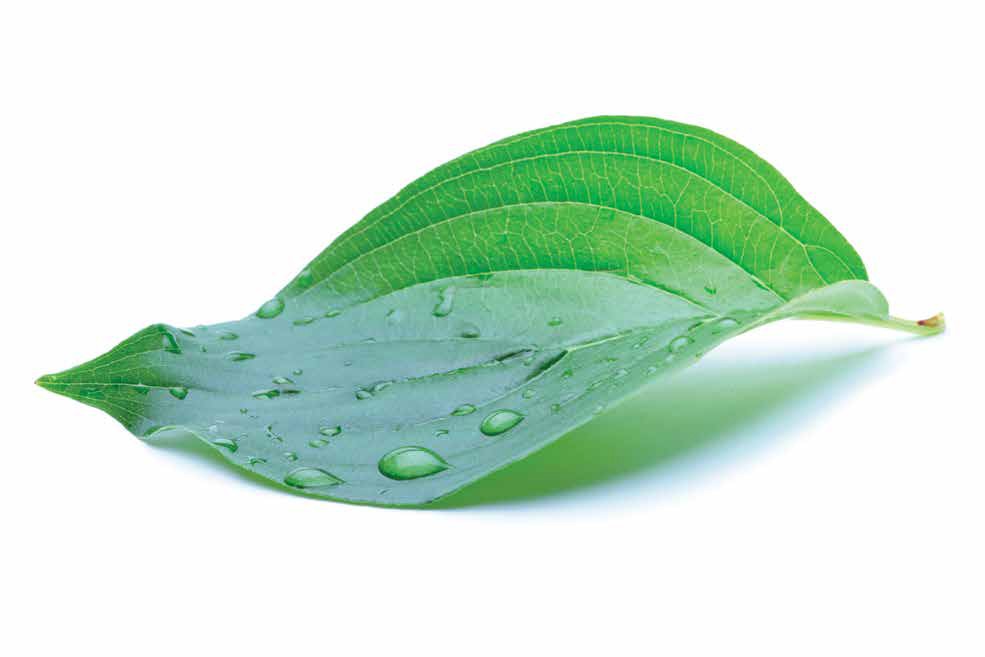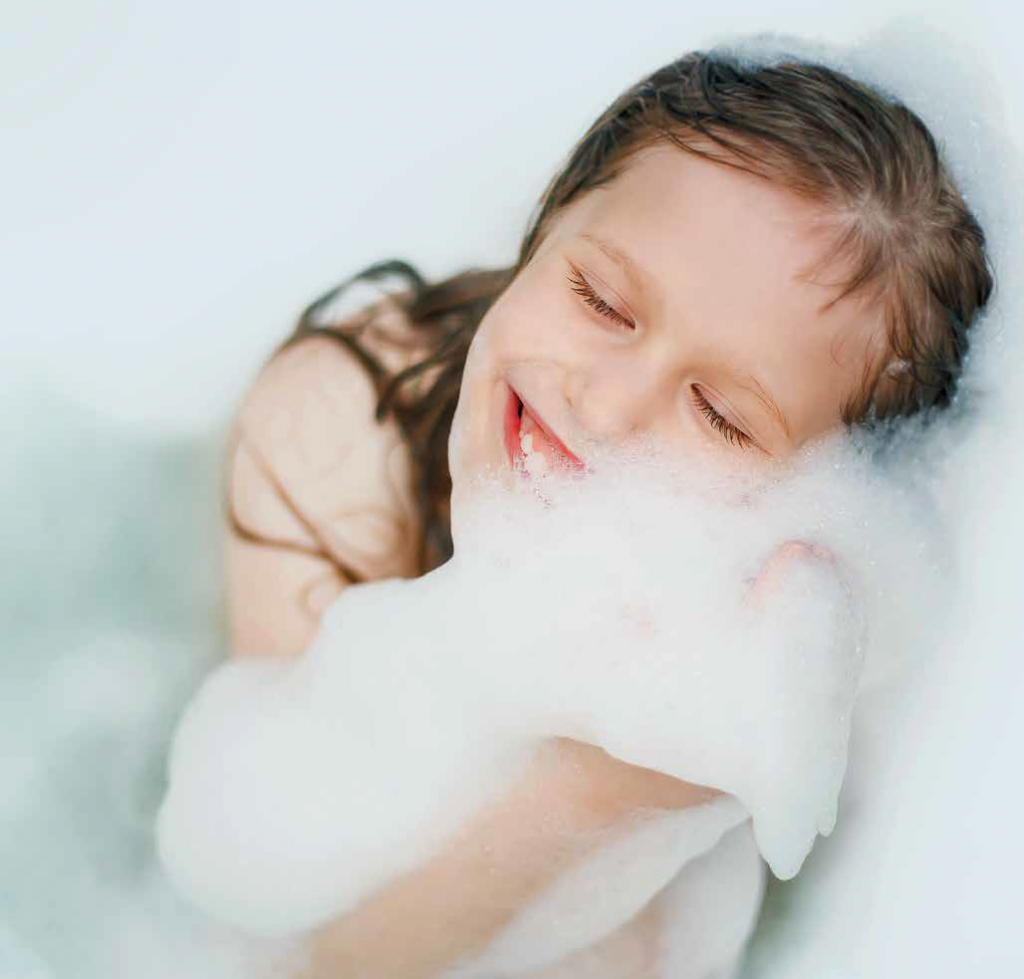 High quality
insulations
The new generation has numerous technical characteristics that ensure efficient energy consumption. One of them is a layer of special heat insulation that is up to 100 mm thick in some models. It is made of a high-quality, environment-friendly polyurethane foam that does not contain CFCs.
European
quality
The new generation appliances contain components made by renowned European manufacturers, ensuring a reliable quality and a long lifespan of the electric heaters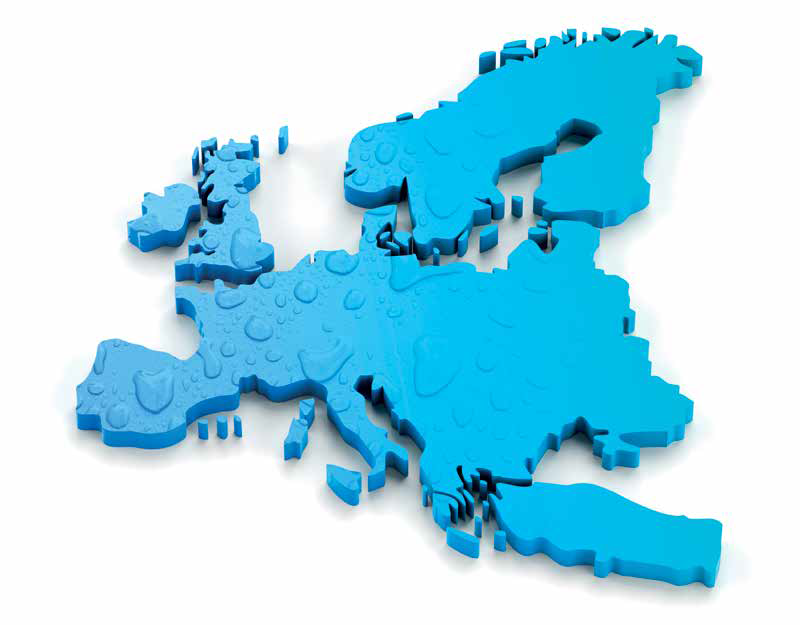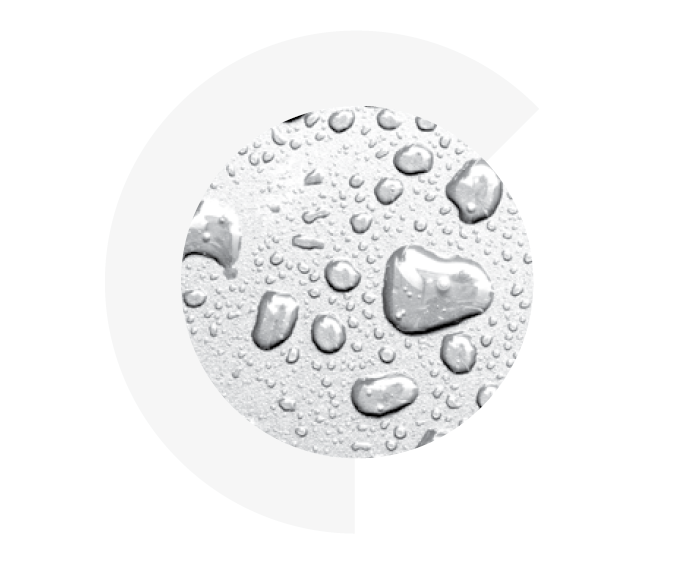 Double corrosion
protection
The new generation of electric water heaters boasts a state-of-the-art, exceptionally pure enamel and a large magnesium anode, which ensure durability even in the toughest working conditions, without noxious additives in the water.
Protection from
environmental impacts
The metal tanks of the boilers are made of high-quality cold-rolled steel sheet, which is a solid base for the process of enamelling. Thicker steel sheet (2.25 mm for the upper and lower part of the tank and 1.80 mm for the coat) and the protective layer ensure a better durability in difficult working conditions. During the carefully controlled process of wet enamelling, the last coating is applied at 850 °C.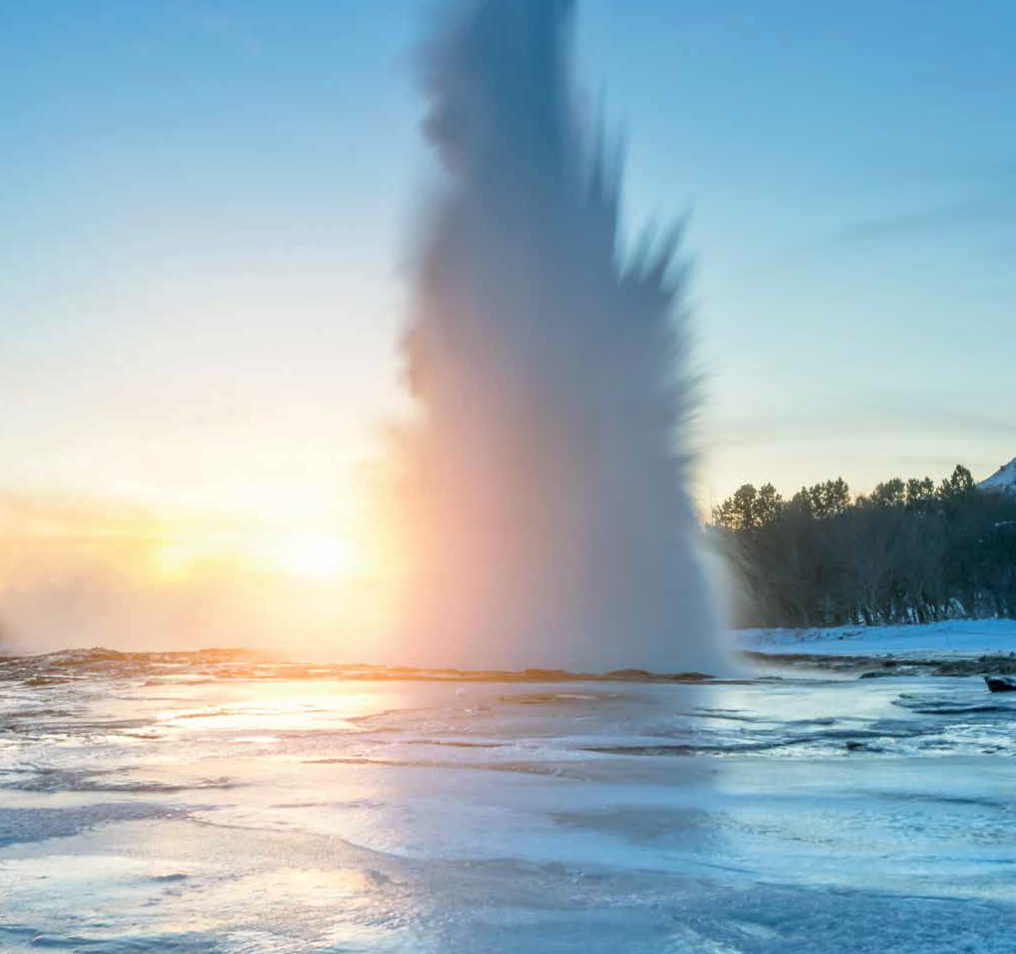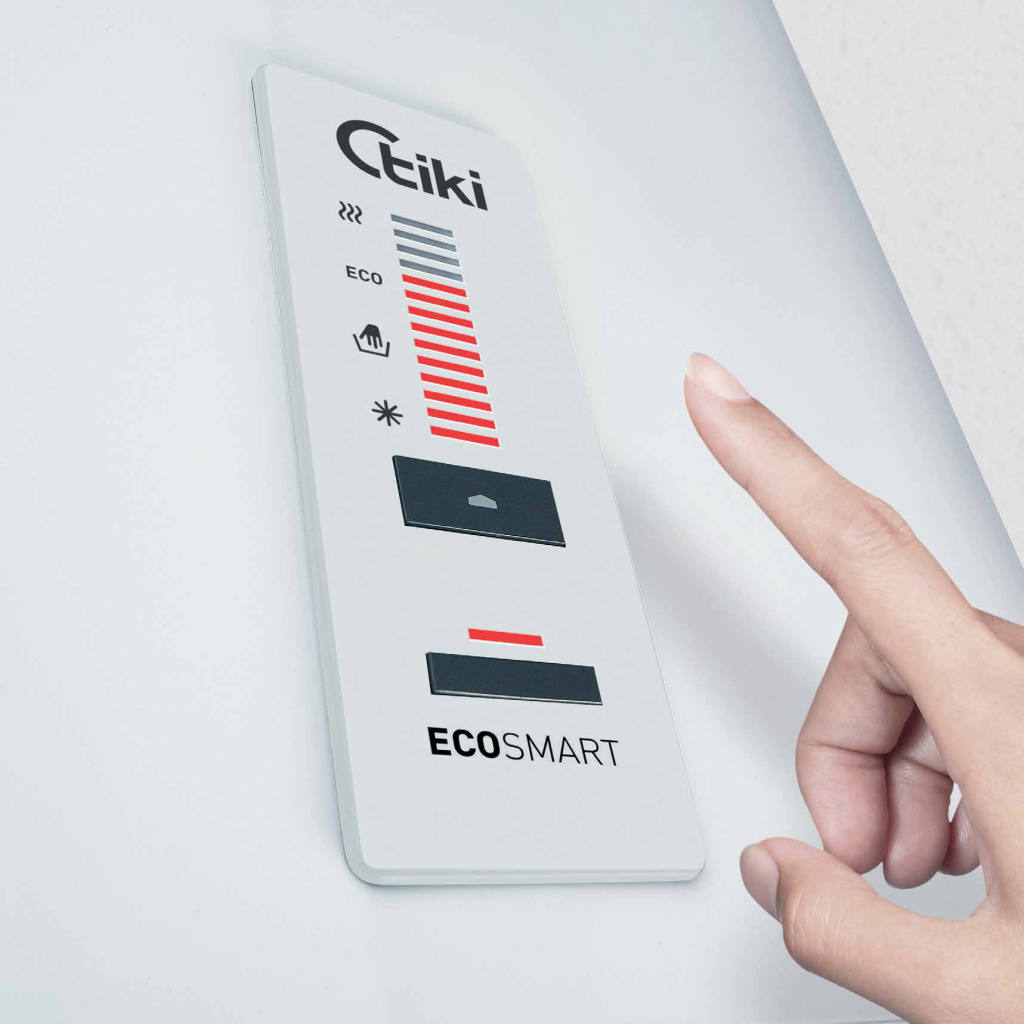 Simple and straightforward
control
Digital electronic regulation with soft buttons enables simple, straightforward and user-friendly control for excellent energy efficiency.