They come with or without external temperature regulation and
with an integrated smooth-piped heat exchanger.
Prime EH
Original construction of the heating element in combination with temperature sensing method
ensures maximum quantity of mixed water and highest efficiency
among horizontal electrical heaters.
Prime CR / CL
Integrated smooth-piped heat exchanger enables combined water heating
in connection with high-temperature external heat sources such as firewood, oil or gas fired boilers.
Electric heating element and heat exchanger can operate either individually or concurrently.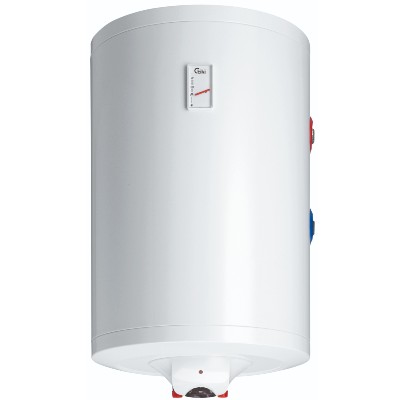 | | |
| --- | --- |
| | Vertical installation on a wall. |
| | Manual setting of temperature. |
Prime MH
 Horizontal electric water heater with external temperature regulation with a mechanical knob.
| | |
| --- | --- |
| | Horizontal installation on a wall. |
| | Manual setting of temperature. |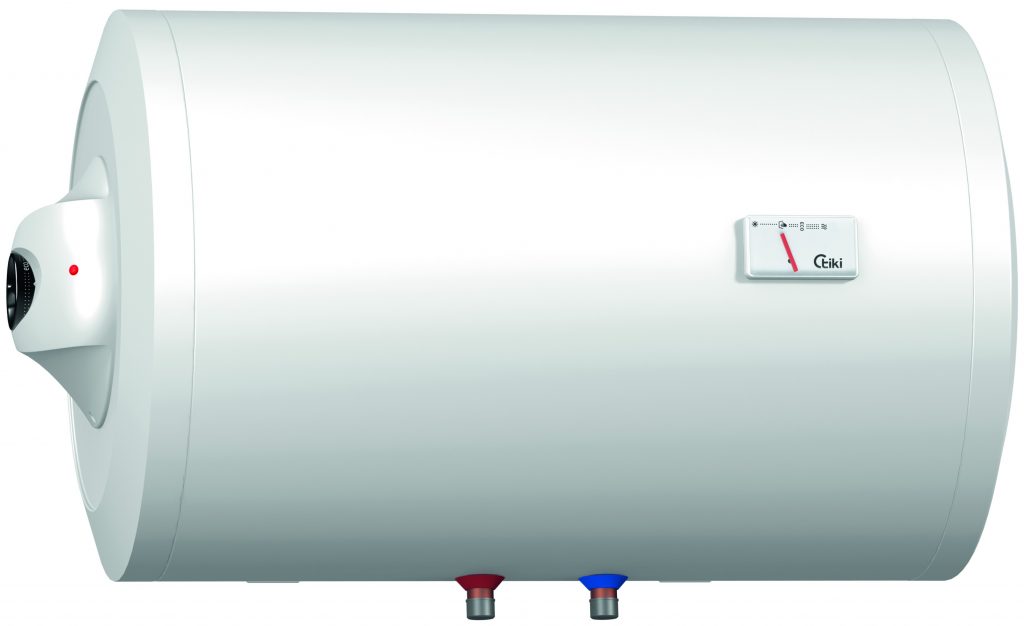 Prime M / MU
Electric water heaters with external temperature regulation and
the possibility of placing vertically or horizontally on a wall.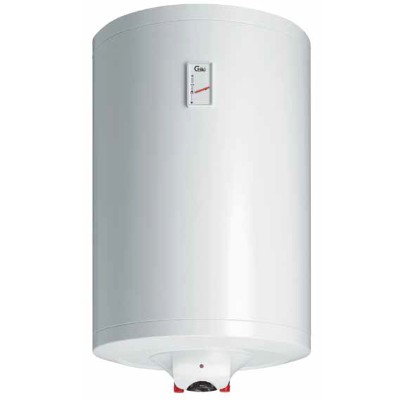 Vertical or
horizontal
wall installation.
Manual setting of temperature
Prime
Basic water heaters version with factory preset temperature, without possibility of external
temperature regulation.
| | |
| --- | --- |
| | Vertical installation on a wall. |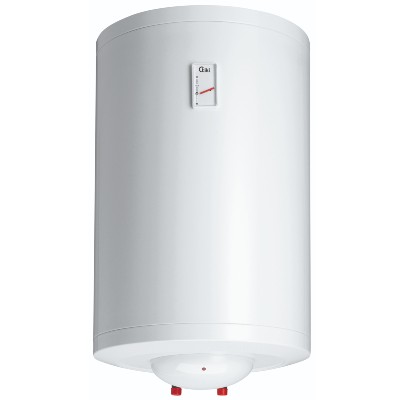 Spin the wheel of wishes
and learn about the key advantages of the solutions brought to you by TIKI!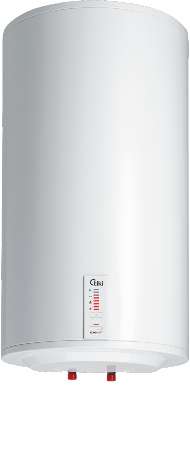 Digital navigation
Digitalised electronic control thanks to soft buttons brings an entirely new user experience: your touch for the heat of your home.
Double corrosion protection
State-of the art, exceptionally pure enamel and a large magnesium anode ensure durability even in the toughest working conditions, without noxious additives in the water.
High-quality insulation
Environment-friendly thermal insulation ensures economic consumption of energy and very low heat losses. In some models the insulation can be up to 100 mm thick. It is made of high-quality, environment-friendly polyurethane foam that does not contain chlorofluorocarbons (CFCs).
Indirect tubular air heaters
Electric heaters are inserted in a steel, enamel-protected heating flange and are not in direct contact with water. This ensures their longevity, reduces the accumulation of limescale deposits and simplifies servicing.
Warranty
All water heaters have a general two-year warranty. If conditions from the warranty certificate are met, some appliances have a 5-year or even 7-year warranty.
European standards
Innovative solutions contain components made by renowned European manufacturers, which gives the devices sustainability and ensures compliance with all international standards.