Domestic hot water pumps ensure outstanding energy efficiency
Some models enable up to 75% energy savings.
DHW LT / DHW CLT
Models with or without an internal coil heat exchanger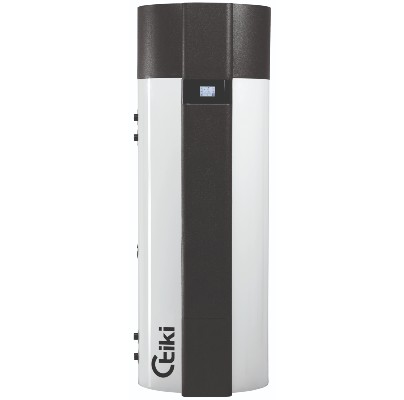 | | |
| --- | --- |
| | Air ducts |
| | LCD touch screen |
DHWM / DHWM C
Ambient air heat pump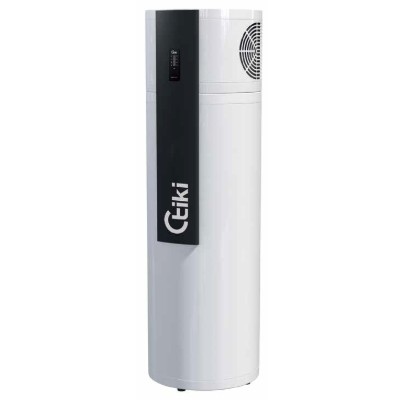 | | |
| --- | --- |
| | Digital regulation |
DHW W / DHW WR
Booster – water-to-water heat pump utilizes water from a low-temperature heating circuit to heat sanitary water up to 65°C.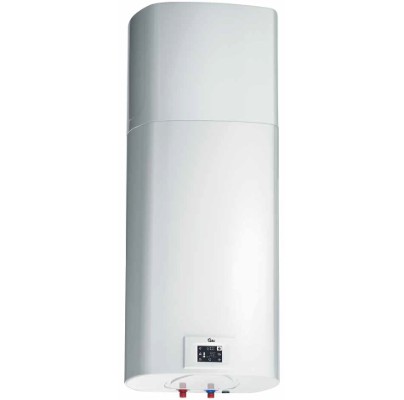 | | |
| --- | --- |
| | LCD touchscreen |
DHW / DHW LT
Wall-mounted heat pump – ideal replacement for a classic electric water heater.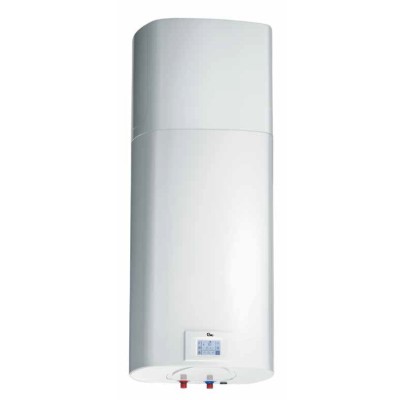 | | |
| --- | --- |
| | Air ducts |
| | LCD touchscreen |
DHWA
DHW Heat Pump module
For those who already have a hot water tank.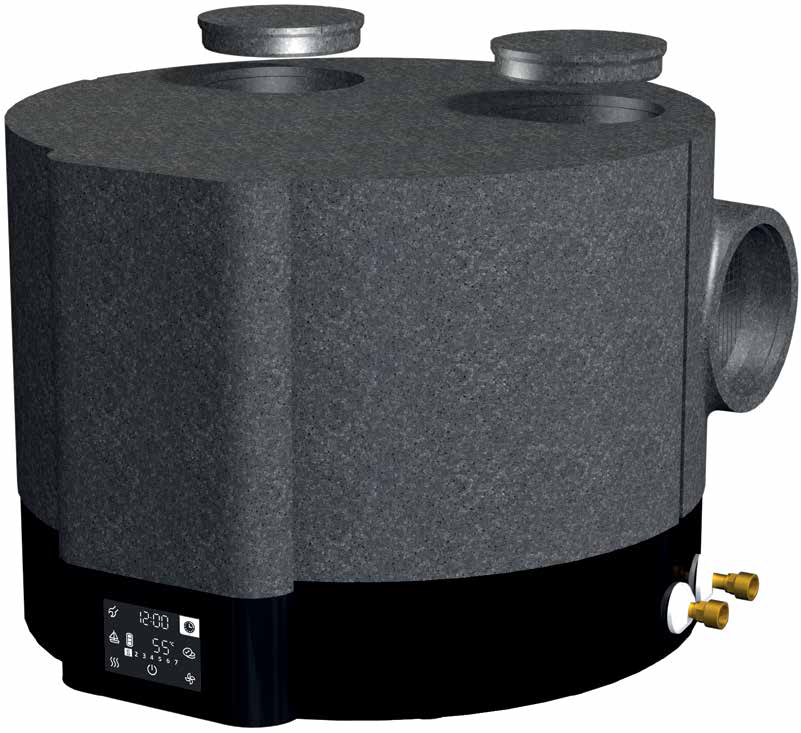 | | |
| --- | --- |
| | Air ducts |
| | LCD touchscreen |
Spin the wheel of wishes
and learn about the key advantages of the solutions brought to you by TIKI!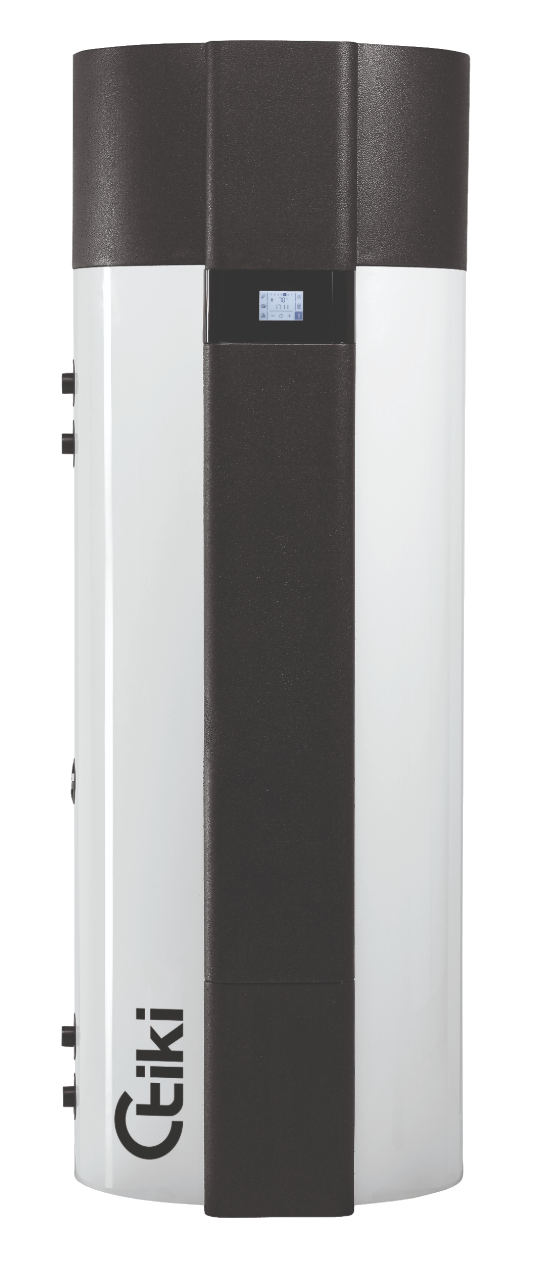 Smart solution for small spaces
Thanks to their dimensions and heating properties, the medium-sized domestic heat pumps can easily replace classic electric water heaters. Due to their small size, the heat pumps can be installed in the place where your classic electric water heater used to be.
Guided air
New buildings have well-sealed windows and doors and quality insulation. A heat pump can be used for ventilation, and the heat of the guided air can be used to heat domestic water.
Double anti-corrosion protection
State-of the art, exceptionally pure enamel and a large magnesium anode ensure durability even in the toughest working conditions, without noxious additives in the water.
High-quality insulation
Environment-friendly thermal insulation ensures economic consumption of energy and very low heat losses. In some models the insulation can be up to 100 mm thick. It is made of high-quality, environment-friendly polyurethane foam that does not contain chlorofluorocarbons (CFCs).
Indirect tubular air heaters
Electric heaters are inserted in a steel, enamel-protected heating flange and are not in direct contact with water. This ensures their longevity, reduces the accumulation of limescale deposits and simplifies servicing.
External condenser
Wrapped on the outside of the tank, it prevents the accumulation of limescale and prolongs the lifespan while ensuring improved safety of use